". . .For Christmas is tradition time--
Traditions that recall
The precious memories down the years,
The sameness of them all."
~ Helen Lowrie Marshall


That's it, you know. The wonderful sameness.
Every year, we go to our favorite tree farm and cut down the perfect tree. (The selection process is quite complicated and involves a great deal of walking, contemplating, eenie-meenie-minee-moe-ing. . .)
Then it's on to decorating.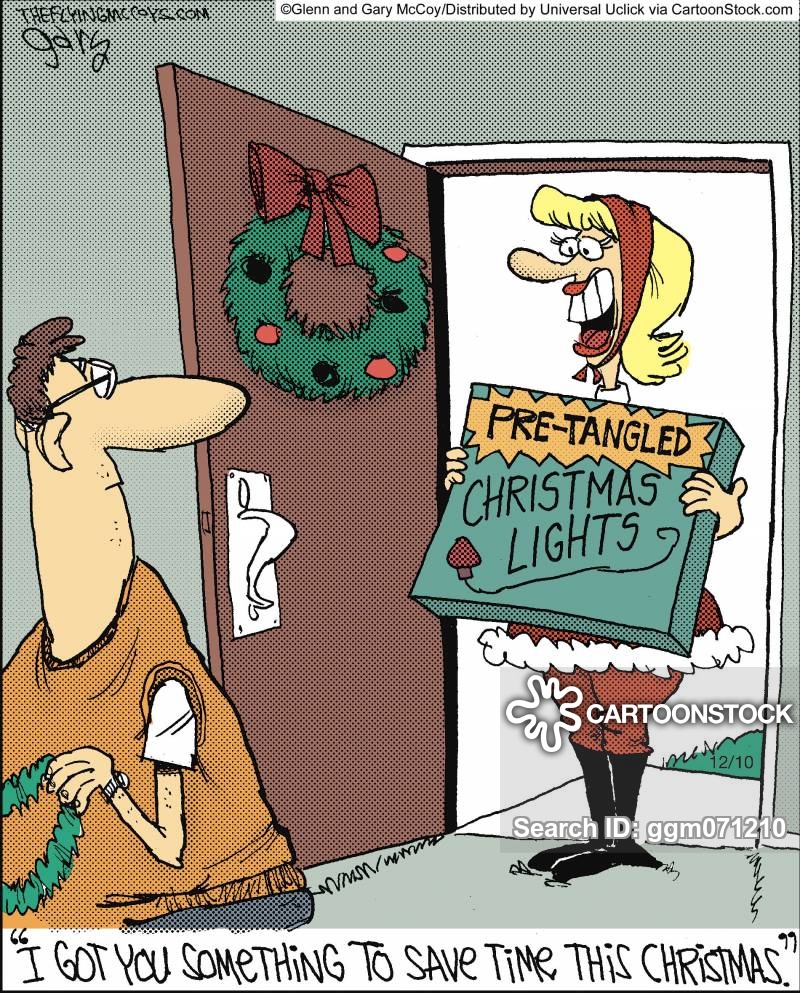 In and among the sparkle and glitter of new ornaments on my tree are all the ornaments of old -- the traditional Christmas Pickle, placed discretely within the branches, that my children once raced to be the first to find; hand-made ornaments (some a little the worse for wear) from various stages in their childhood. . . It's a memories tree, and every year we can relive them as we place each precious ornament on the branches

.

And then there's the Birds' Tree. I'm not sure exactly how THIS tradition started, but it's become a major part of our "hall-decking" (fa-la-la-la-la. . .) It's an artificial tree covered with lifelike replicas of at least a dozen species of birds. About 12 of most and twice as many of my favorite bird, the cardinal!
Glittered twigs, white poinsettias, delicate snowflakes, and white lights add to the adornment. It's really beautiful.
Never mind all the colored lights we ended up having to replace. The worst was wrapping the entire Birds' Tree in a gazillion white lights, inside and out, and having them all, at the most inopportune time (i.e. when the tree was fully decorated), mysteriously go out.
The prospect of taking everything off, disassembling the tree (we wrap each layer in lights as we go) and starting over was just too much for this weary decorator. It was my good fortune to find that the very bottom string was the culprit. I just tucked those babies inside and called it good. After all, I had a gazillion lights; a few less wouldn't matter.

Me and my stories, huh? . . . Still, sharing stories is entertaining and validating. We've been validating each other like crazy this month. . .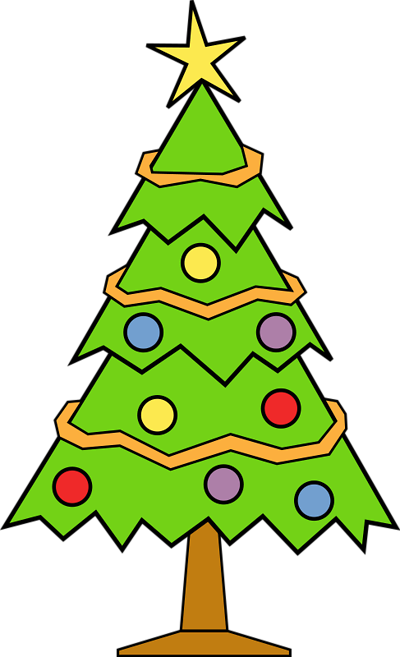 For more on the
illustrious Christmas tree, go
HERE
and
HERE

.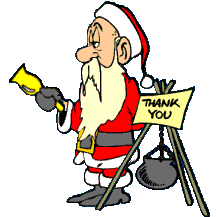 ~~~~~~~~~~~~~~~
The best night for viewing the Geminids meteor shower was the 14th and it was raining; I missed the whole thing! Did you?
HERE's some interesting information about Meteor Showers and a list of dates for future reference! Mark them on your calendars!
http://spaceplace.nasa.gov/meteor-shower/en/
CRAZINESS FOR
THE WEEK OF
DECEMBER 14-18
Annual Craft Extravaganza
the afternoon of Wednesday, December 16th
Winter Holiday Celebrations Around the World
the afternoon of Thursday, December 17th.
Class Holiday Party
the afternoon of Friday, December 18th.
NUMBER YOUR PAPER FROM 1 TO 24 AND SEE
HOW MANY CHRISTMAS SONGS YOU CAN NAME!
1984 Movie adaptation featuring George C. Scott
I can recognize movie techniques (lighting, sound, camera angle, etc.)

I understand the difference between tone and mood and can identify how they are communicated in film.

I know that authors develop tone and mode in written works through their choice of words (in describing actions and setting).

I know that tone and mood are techniques through which authors communicate the "theme" or purpose.

I know which story elements are important for summarizing.
DIRECTIONS: Watch this silent film and answer the following questions.

What kind of a person is Scrooge?

What is the purpose of the ghosts?

Does the music match the plot? Explain your answer. If it doesn't, explain how you would change it.

The camera position does not change. How does impact the viewer? How would you change this to make it better (more aligned with the author's tone)?
1984 Version
Activities: Movie quiz
Stay safe and warm
this holiday season!
LOOK BELOW THE ASSIGNMENTS FOR THE FOLLOWING VIDEOS:
THE HISTORY OF NEW YEAR'S EVE
THE HISTORY OF NEW YEAR'S EVE IN TIMES SQUARE
THE HISTORY OF CHINESE NEW YEAR
(Directions for making Chinese lanterns can be found

HERE

.)
Shortened Week's Assignments
Language Arts: The Powers of Persuasive Writing -- A Holiday Plea
Social Studies: Pyramid, by David Macaulay. Pages 28-41 and accompanying activities packet.
Reading: Because of Winn Dixie: Chapters 7/8. Answer questions associated with these chapters located in your packets.
Math: Grade 6 -- Chapter 4: Ratios and Rates. 4.1 & 4.2
The History of New Year's Eve
The History of New Year's Eve in Times Square (1904)

The History of Chinese New Year


Directions for making Chinese lanterns can be found
HERE
.
History.com Staff. "History of Christmas Trees."
History.com
. A&E Television Networks, 2009. Web. 15 Dec. 2015. .
A Christmas Caroll lesson ideas from HERE Intro image How Many Carols Can You Name? guy behind tree animated flying bird Christmas lights cartoon.1 guy with lights Christmas pickle dancing Santa & Reindeer Christmas Song Trivia Answers snowman ball decorative line Christmas lights border pine bough with white lights under construction gif argh fyi small lit tree