Science
Tuesday:

I recently visited Bob!

(

Science Bob, that is) at

THIS

site and got a great experiment for today. It involves the
HOOPSTER GLIDER
.
(A quick instructional video can be found
HERE
.)
See the questions at the bottom of the page? That's your exit ticket. Work with a friend to experiment & answer the questions on the sheet I provide.
Wednesday:
Let's keep going, shall we? It takes
a giant leap of faith to do a project like this at this time of the year, but it's also the
best
time of year, wouldn't you say? Just remember before you begin that this is a class and you must keep it together.
Like this. . .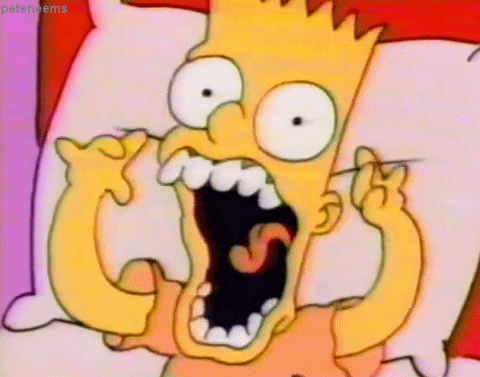 NOT this!
Select a partner.

Select three pieces of colored paper.

choose three different styles of paper airplane from the list below. (Put your name on all your airplanes!)

Predict: Of the three, which do you believe will fly the greatest distance? Stay in the air the longest?

Once made, you'll depart to the gym. Just remember; this is a scientific experiment not a free-for-all, so stay focused!
Work with a partner to throw each airplane 3 times and record results. Take the average by adding the results and divide by 3. While one person throws, the other records, then switch off. Use the

Flight Distances Worksheet

.

The idea is to see which paper airplane flies the greatest distance and/or stays in the air the longest.
Arrow

(video

HERE

)
Class

ic Dart

(video

HERE

)
Condor

(video

HERE

)
Delta

(video

HERE

)
Dragonfly
All patterns and videos can also be found

HERE

, including a video for the dragonfly.
HERE
is a simple paper airplane design--the key to this one is adding paper clips!
And now, without further ado,
HERE
are the directions for a paper airplane that broke the Guinness World Record for distance! Challenge yourself! Ya-Hooey!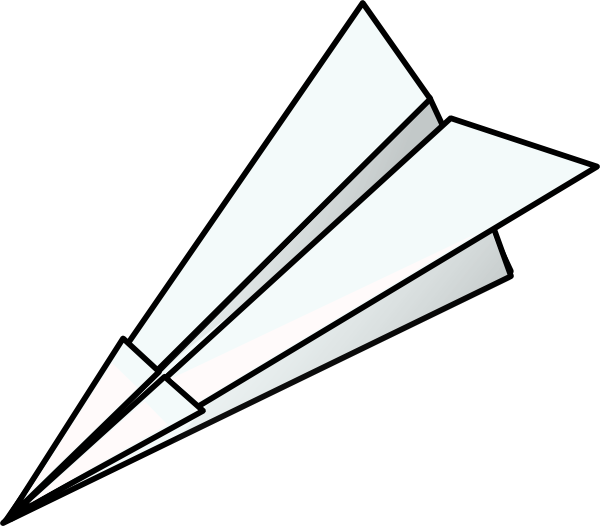 We'll use the following worksheets from HERE:
Flight Distances Worksheet
Heads Up Class Data Sheet (for overhead)
Other useful sites:
http://www.scholastic.com/browse/lessonplan.jsp?id=1508
Paperless directions can be accessed
HERE
. Have FUN!
Memorial Day image
guess what?
snoopy
engineering cartoon
engineer
dancing Calvin & Hobbes
fighting angry birds
Victorian clock
safety concerns
cool dudes
paper airplane divider
American flag divider
folding paper
paper airplane
Rome smiley face
war memorial
mosaic
first place
airplane in blue sky