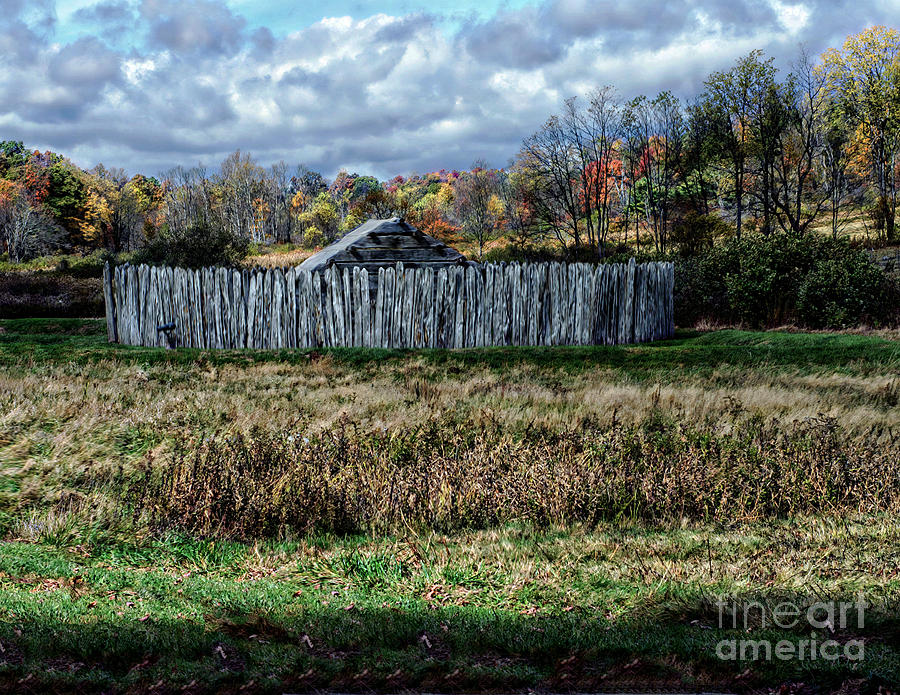 The French and Indian War -- 1754 and 1763
The first major event of the war was in 1754, when a Virginia major named George Washington, was sent to negotiate boundaries with the French. Washington stumbled upon the French about 40 miles before reaching Fort Duquesne. In the ensuing skirmish, an officer named Joseph Coulon de Jumonville was among French casualties, news of which would have certainly provoked a strong French response. Washington pulled back several miles and established Fort Necessity. The French attacked this position on July 4, forcing Washington to negotiate a withdrawal under arms.
Muskets fired at a recreation of the Fort Necessity Stockade for the documentary "George Washington Remembers." George Washington defended the makeshift fort against a French-allied Native American attack.
ASSIGNMENTS FOR THE WEEK OF
APRIL 28--MAY 2
(ASSIGNMENTS WILL ALWAYS BE LISTED AT THE BOTTOM OF EACH BLOG.)
Monday: Copier down. Worktime.
Tuesday: Copier down. Work on Reading project due tomorrow.
Wednesday: Time to finish up book projects
Book projects (Acrostic summaries) due on Wednesday, April 30th.
Monday: Share "Telephone" poems. Write a sensory paragraph titled, "Entering the Classroom."
Tuesday: Type sensory paragraph and turn into a poem. ("Prose to Poetry" activity) Begin work on 14 vocabulary words--due

Monday, May 5th

.
Wednesday: Fort Necessity Activity. (Gr 6) "Then & Now" Map activity due Thursday, May 8.
Thursday:
Introduce Poetry Unit (which we've already started)
with handout
listing due dates
Friday: Work on Poetry Unit -- look online and in books and choose a poem to analyze.

FYI: Poems must be OKed by me.
Monday: Willow came. No class.
Tuesday: Videos and information from this blog.
Wednesday: Fort Necessity activity. (Gr 5) "Then & Now" Map activity due Thursday, May 8.
Thursday & Friday:
The Acadians Deportation--1754

&
Battle of the Monongahela AKA Battle of the Wilderness– July 9, 1755