"Why, what's the matter,
That you have such a February face.
So full of frost, of storm and cloudiness?
~William Shakespeare, Much Ado About Nothing
~
DO WE DETECT A PATTERN HERE? AHHH, WINTER IN THE NORTHEAST! I thought it would be interesting to document this persistently cold and snowy start to 2015 courtesy of www.weather.com. Scroll down for lessons/activities.

UPDATE

(02.12.2015)

:
As if this "Arctic Blast" isn't enough. . .
A Valentine's Day snowstorm/blizzard called NEPTUNE is on the way
!
Boston & the coast of Maine to be hit the hardest.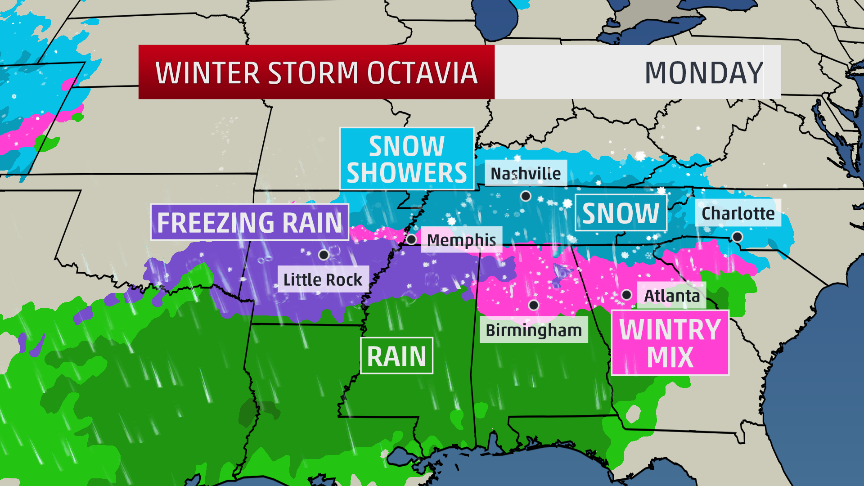 And here comes OCTAVIA--more snow on the way for Tuesday (February 17)
Winter Storm Marcus, Projection for Monday, February 9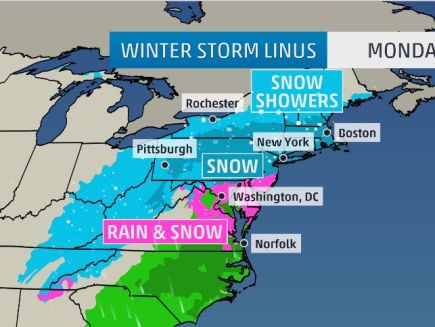 NOW, AS FOR LAST WEEK . . .Remember Linus?
Looks like our neighbors to the north were equally affected by it!
Check out
THIS
crazy video shot on February 3rd
Hey guys,


MEGA ARCTIC BLAST TO
FOLLOW MARCUS!
Check
HERE
for more information.
Stay safe!
Now on to our regularly
scheduled assignments. . .
ASSIGNMENTS FOR
THE
WEEK OF
(BRR. . .)
FEBRUARY 9-13
SOCIAL STUDIES
Monday-Friday: Use any free time to work on your Ancient Egypt Book Independent Project. Use the Ancient Egypt link to the left of this blog for more information on any topic!
We will begin work on our

extremely awesome m
ummy/sarcophagus project. (Remember last week's video.)

Just an amazing discovery I wanted to share with you--
LANGUAGE ARTS
Getting Started on Your Research Project
Monday: February's Center Square activity
Tuesday: Complete the "Start & Stop Poem" activity
Wednesday: Writers' Notebooks need to be "neat and complete" -- be inventive, imaginative, creative.
Thursday: Switching to Ancient Egypt Book project--lots of additions to consider. (Look above!)
Friday: Watch this short interesting piece from the Discovery Channel. An Egyptian gods activity for our books will follow.
Tuesday: Scientific Method Vocabulary.
U
nderstanding Independent and Dependent Variables activity.
Lab #1 Hearing Change: The Powers of Observation
Thursday: Scientific Method
Lab #2
Paper Cup Pyramid Group Observation Activity
The kind of Science that makes you just break out into song. . .
Find the words
HERE
.
MATH
Tuesday:
Pgs. 171-172 & 4.6
Wednesday: Pgs. 175-176 & 4.7
Thursday: Pgs. 179-180 & 4.8
Friday: Ch. 4 Review/Test, Pgs. 181-184
~WHAT IS UNIT RATE?~
~EQUIVALENT RATIOS AND GRAPHS~
VOCABULARY/WORD STUDY
KEYBOARDING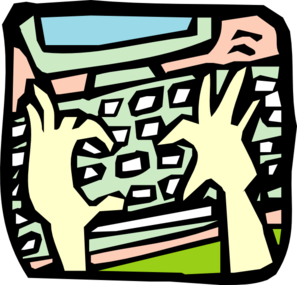 We usually try to accomplish keyboarding and word study in this time block, but for this week, we'll focus all our attention on our Typing Pal program.
Data is due by Friday.

READING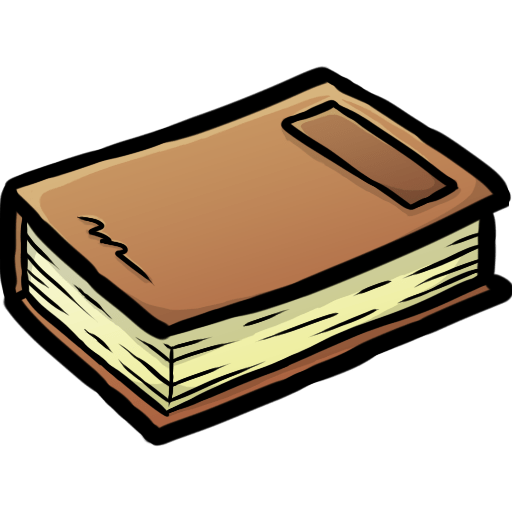 DON'T FORGET!
You have filled out the
"Planning Ahead"
form for your Independent Book for February. Take it home with you and keep track of your reading.
Summarize each day's reading
in just a couple sentences on your chart.
This completed chart will be part of your grade for this month.
Monday: "The Elephant Poem"
Tuesday: ReadWorks
Wednesday: ReadWorks
Thursday: ReadWorks
Friday:
Independent Reading
FINALLY. . .
As we approach Valentine's Day, remember those you love
and also your friends ~
"A friend is someone who lets you have total freedom to be yourself.
~Jim Morrison
HAPPY VALENTINE'S DAY!
HAVE A RELAXING, FUN, SAFE WINTER BREAK!
Weather image, All weather maps from weather.com , Train in deep snow image, Praying for Snow image, Man with Thermometer image, Woman with hat & mittens image, Egypt image, and Egypt animated gif, Pharaoh image, Writers image, Science banner image, Science variables image, Math is real life image, Typing image, Red ribbon banner, book image, Kid reading image, Make you happy image, Heart image