Who needs vacation anyway??
What a chaotic world we live in! Everybody's crazy-busy--and we're often left feeling like there's just too much going on in our lives to be able to get away. Besides, vacations create some financial concerns for many of us; time off from work and
the many costs associated with vacations can make them seem cost prohibitive. OK, OK. . .it's time to look at family vacations differently.
Taking a break from the day-to-day demands of our hectic lives can, after all, have untold benefits!
Here are a few to ponder:
Everybody needs time to play! It's pleasurable, stress-reducing, and essential to our overall health and happiness in life--and you can do it anywhere.

Vitamin D--great for the immune and nervous systems--comes from exposure to sunlight. Spend a little time outdoors, soak up a few rays, and get your Vitamin D for free!

The family that plays together stays together! Nothing beats a little quality family time to instill a sense of well-being--essential for thriving in an uncertain world. Hike, ride bikes, go on mini-adventures or longer trips--just do it together.

Batteries need recharging? Vacation time is the perfect opportunity to kick back and relax--no matter where the destination.

Shared experiences create shared memories! Family vacations provide the perfect venue for creating memorable moments with those closest to you.

Learning experiences abound on vacations. It doesn't matter where you go; there is always something to do, and active engagement = learning!

Vacation time relieves stress--it's a brain break from all the demands of everyday life, making it both physically and mentally rejuvenating.

You've hear the adage, "time is money?" Well, it's true; there's only so much of it (time, that is. . .), so how do you want to spend it?
Changing the Subject. . .
Don't forget
April 22, 2015!
Earth Day is celebrated each year on April 22. This annual observance is intended to raise public awareness about environmental issues, and inspire people to take personal action to address them. It serves to remind us all of our shared responsibilities as stewards of this beautiful planet. (From "The History of Earth Day" by Larry West)
Fun things to do. . .
Planet Earth Coffee-Filter Craft Activity
Word Find
Games and Activities Galore!
More
Interactive Games
Online Earth Day Games
A TIMELY TOPIC
I have long been intrigued by the amazing diversity of life in the Galapagos Islands and remember being saddened by the news, on June 24, 2012, that "Lonesome George," the last known giant tortoise from Pinta Island, had died. I found this great tribute to George and wanted to share it. Hopefully it will generate some meaningful conversations about the world we share.
. . .And now, a teachable moment about Lonesome George.
BECAUSE YOU VOLUNTEER YOUR TIME AND EFFORT--
THANKS, SIXTH GRADE, FOR ALL YOU DO TO
KEEP OUR SCHOOL "SHIPSHAPE!"
IT IS NOTICED--AND APPRECIATED!
. . .to the "Interestting Stuff" section of
this week's vacation blog.
If it's too rainy to go outside (and yes, this week is looking pretty bleak in the sunshine department) and you're not off galavanting with the fam, there are still creative ways to have fun.
For starters. . .
(You
DO
know a book report is coming up next week, right? Be ready!)
Hey boys--can't find a good book to read? Losing interest? Never fear;
THIS
site has some great suggestions just for you!
Looking for something to get you thinking?
Check out this video:
GET OUT SOME PAPER AND BE READY TO AMAZE YOURSELF!
#1 - Make a 3-D hand:
#2 - Check out this paper transformer:
#3 - Paper tricks to dazzle your friends:
#4: A great paper airplane to make:
#5 -
How to draw an opti
cal illusion
:
CHECK OUT
THESE
OPTICAL ILLUSIONS--
. . .AND
HERE
ARE SOME MORE
!
Whoa! This really works!
Try it online
HERE
! Good luck!
You might recall our conversations of the last few weeks. Well, I s
tumbled upon a wealth of very timely (and interesting!) information to share with you.
It's good information for parents and teachers, too. Want to see more?
HERE
you go
.
A multimedia series from WNYC
Well, this stuff should entertain you for those off-moments when you need something fun and constructive to do, but do yourself a favor--get outside and play; your bodies will thank you for it!
See you next week, noble Elders.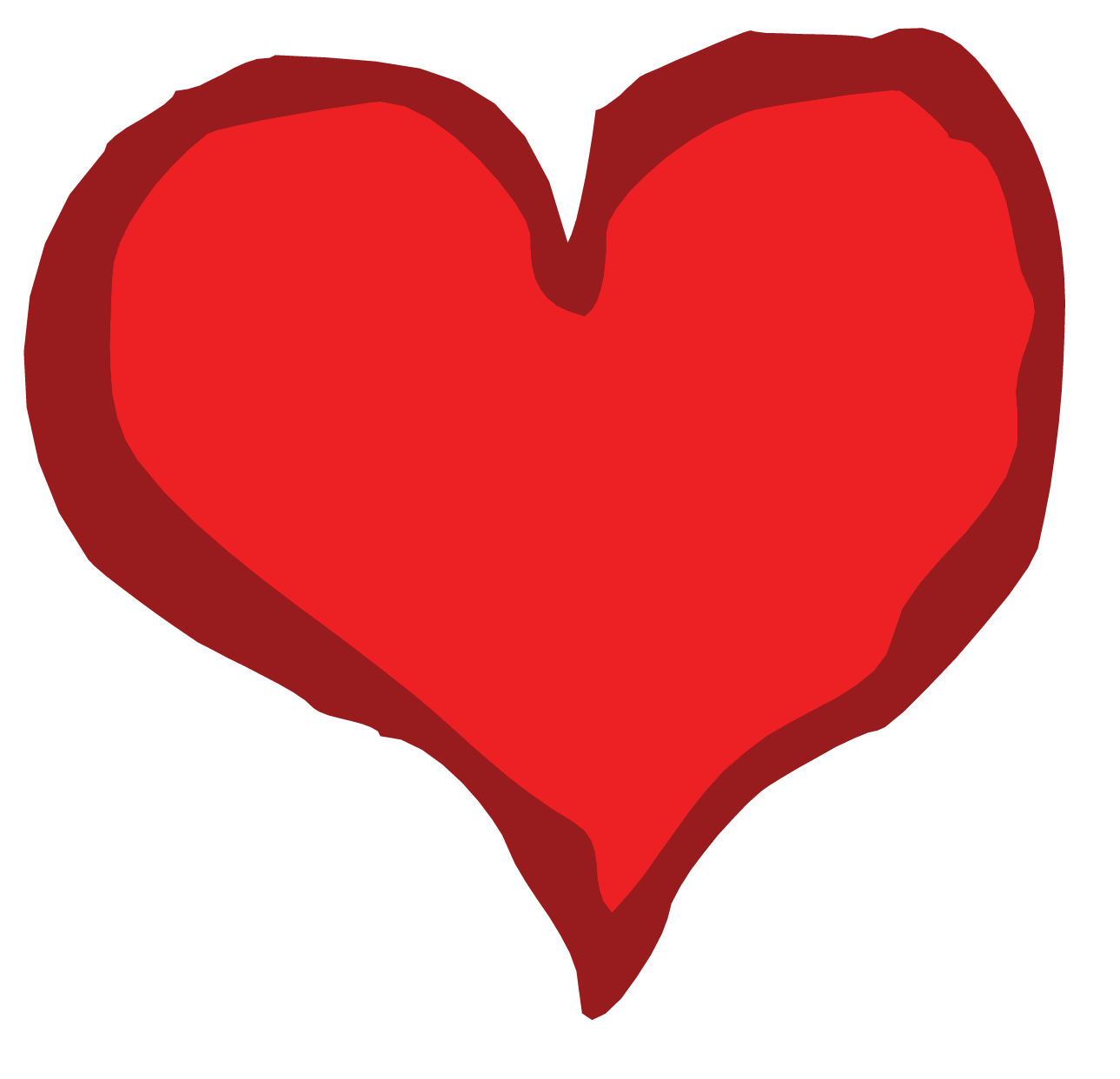 Quote Spring Break Think outside. . . Do I really need to tell you. . .
Family on vacation
Lonesome George illust.
Keeping Schools Shipshape
Welcome animated gif
Take Time to Take Vacation: Five Facts about the Benefits of Taking a Break
Red and yellow border
divider gif
Heart