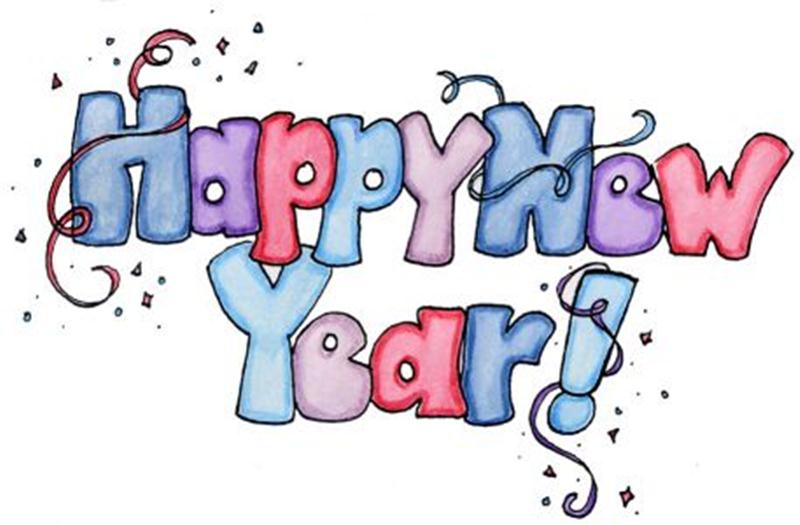 A belated happy new year, everyone!
I hope your holiday was restful and family-filled. I think we all came back to school a little bleary-eyed; thank goodness for a short week to move us gently into what will be a very busy couple months. We used these days to complete assignments that were not turned in before the holiday, and to introduce what is to come:
ASSIGNMENTS FOR THE WEEK OF JANUARY 2 -- 4
LANGUAGE ARTS, GRADES 5 & 6
Wednesday, January 2: Introduce "Center Square" activity--create a brainstorm list of concrete and abstract nouns, and have one chosen for tomorrow's "4-Metaphor Poetry" activity.
Thursday, January 3

: Share lists and discuss "4-Metaphor Poetry." Use class time to think of four metaphors for your chosen noun, and write those comparisons into short free-form poems.
Friday, January 4: Transfer concrete and abstract nouns and poems into Writers Notebooks following the format given in class. NOTE: Whatever isn't completed in class becomes independent and due, along with the 5 squares of your choice, at the end of the month.
SOCIAL STUDIES, GRADES 5 & 6
Wednesday, January 2
(Mrs. M.) or Thursday,
January 3
(Mrs. D.): Complete Lesson 4 (Mesopotamia) and complete worksheet pages 22 & 23
SPELLING, GRADE 6
Wednesday, January 2:
Complete pages 99 -- 102
Thursday, January 3

: Grade pages 99 -- 102; complete pages 103 -- 106
Spelling test on Monday for 10 words (you have a copy of the list)
There are a number of students who owe back work. They have been notified and given a list of things they need to turn in to me. Please check your child's planner each night to help them stay on top of assignments.
Thanks!
Teri
"Happy New Year" image:

http://img.xcitefun.net/users/2012/12/310748,xcitefun-new-year-greeting-cards-2013-2.jpg