The year has turned its circle,
The seasons come and go.
The harvest all is gathered in
And chilly north winds blow.
Orchards have shared their treasures,
The fields, their yellow grain,
So open wide the doorway~
Thanksgiving comes again!
~Old Rhyme
Charlie Brown Thanksgiving
A Tradition Around My House
. . .to a really short week, everybody!
November 23-24, 2015
Grades are closed, work should be in. (If you haven't done so, don't be a turkey! Be absolutely sure you do so today or tomorrow. I'll be in on Thanksgiving Day to pick up the last of this trimester's work. )

Now HERE's something fun -- a WebQuest based on Thanksgiving. Use the following link to complete the packet your substitute teacher provides for you. Take your time, do a good job, and have fun! Any free time? Use it wisely! (Homework/silent reading. . .)
READING
Bud, Not Buddy Final Project
(Work hard getting started this week, we'll finish up by the end of the month.)
Part 1: Rules to Live By
As we read in the story, Bud likes to make up rules to live by. You will get to create your own "rules to live by." Be thoughtful!
You must write 5 rules. Remember to refer to the book if you need examples of how Bud created his rules. We will put all of our "rules" together and make a class book.
Part 2: Think of 5 personal treasures you would include in your suitcase.
For each item answer these questions in a
short
paragraph.
What is the item you have chosen to include?

Why is this item so special to you?

How does this item represent who you are or where you came from?

Why would you not want to be without this special treasure?
I
dea from HERE
MATH
Where did you leave off last week, guys? T
hat's where you begin this week. Please show the sub. Can you find a video that will support the lesson for the day? Email me the link and I'll put it on!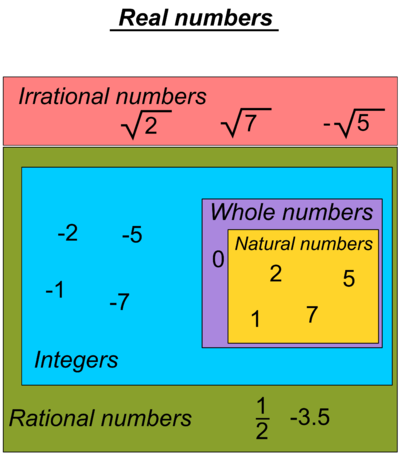 HAVE A SAFE AND FAMILY-FILLED THANKSGIVING, EVERYBODY!