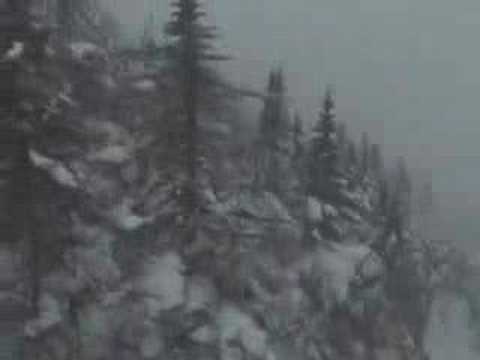 Announced by all the trumpets of the sky,
Arrives the snow, and, driving o'er the fields,
Seems nowhere to alight: the withered air
Hides hills and woods, the river, and the heaven,
And veils the farm-house at the garden's end.
The sled and traveler stopped, the courier's feet
Delayed, all friends shut out, and housemates sit
Around the radiant fireplace, enclosed
In a tumultuous privacy of storm."
It's already Wednesday--where does the time go?? I guess when you're engaged in your learning, class time seems to fly by. Our procedure pieces are coming along well; many students have already typed and illustrated them. The current step, peer editing, is particularly fun for this project, because a peer must actually build the plane using the directions. If any steps are unclear/confusing, it is blatantly obvious, making feedback both authentic and useful. Students can work together on corrections.
As you probably know by now, I have suspended GVS in 6th grade this week as groups of students work with me to revisit problematic areas. I commend their desire to repair their grades. Grade 5 is working on punctuation, with a quiz to follow by the end of this week.
Social Studies continues to consist of quick in-class assignments, which are both fun and informative. I'm pleased to report that work quality is generally very good, and there are very few late assignments! Just so you know, I rethought today's activity in 6th grade, so I postponed it until I could tweak it. We'll do it on our "free" day--Friday. The focus--the Northwest routes of Cabot, Cartier, and Verrazano.
I hope you're enjoying your evening. I'll check in tomorrow.